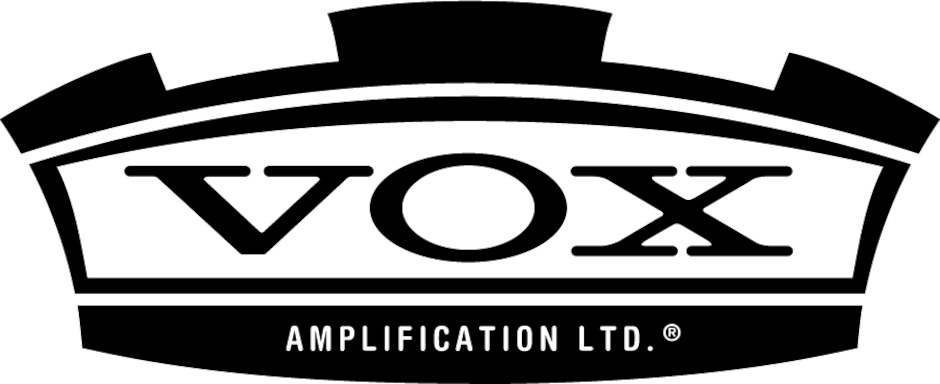 VX Series
Artikelnummer 8042850
VOX VX50-AG Acoustic Guitar Combo Amplifier
A compact and lightweight, high-output 50W acoustic guitar amp featuring VOX new Nutube technology.
Compact and lightweight amplifier for acoustic instruments, the VX50-AG features Nutube, a brand new type of vacuum tube providing an uncolored, honest,and beautifully rich sound that covers everything from detailed nuances to powerful strokes. Since it also provides a mic jack, it can be easily carried to a live event for a complete single-unit setup. It's also useful for on-stage monitoring. In spite of its high 50W output power, the lightweight 4.1 kg body and compact design mean that transportation is easy.
The INSTRUMENT channel provides a three-band EQ with BASS, MIDDLE, and TREBLE. This gives you the means to shape the full range of an acoustic guitar's sound, from delicate tones to powerful strokes. The MIC channel provides an independent two-band EQ with BASS and TREBLE. Independent effects are also provided for each channel: the INSTRUMENT channel features high-quality chorus, reverb, and chorus+reverb, while the MIC channel features reverb. This one unit has everything you need to shape your sound, including vocals.
Specifications:
50W output power from a revolutionarily lightweight and compact unit.
The warm vacuum tube sound of Nutube.
Eight-inch coaxial speaker delivers extended high range expression.
Bass reflex structure ensures rich low-frequency reproduction.
Two-channel design with INSTRUMENT and MIC channels, each equipped with independent volume controls.
Independent EQ and high-quality effects allow detailed sound-shaping.
MIC in provides phantom power, ideal for vocalists.
PHASE switch minimizes acoustic feedback.
A rich selection of input/output jacks such as AUX in, PHONES out, and LINE out.
weight. 4,1kg